Skip to Content
Wedding Hair and Makeup in Reno, NV
Our wedding and event services include everything you need to turn heads on your wedding day, creating the moments you will never forget. We can't wait to make your dreams a reality as our gifted stylists create a custom look based on your vision.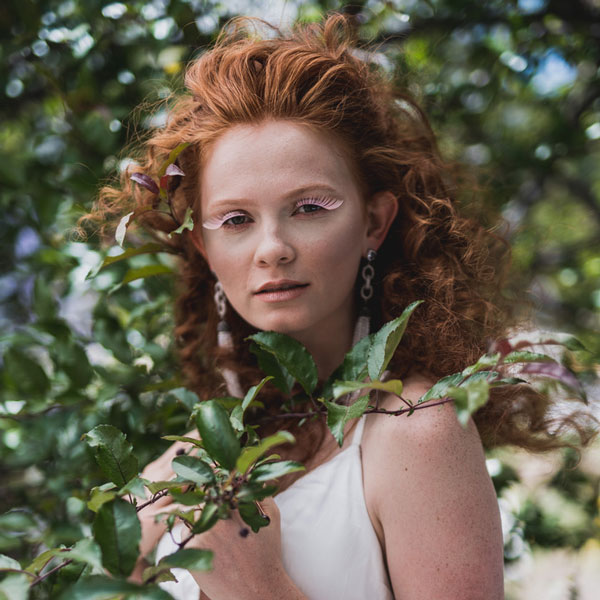 On-Location & In-Studio Wedding Services
Yourself & the members of your wedding party will turn heads, stun your friends and family and feel brilliant and confident on your special day. Our elite hair & makeup artists perform luxury wedding hair & makeup services designed exclusively for you.
We provide on-location & in-studio wedding services where you can enjoy complimentary delights such as champagne, fruit, cheese, chocolate trays, and other decadent pleasantries. Sit back, relax, and bask in the exhilarating promise of your wedding day.
Schedule The Caliber Consultation Today