Skip to Content
Commercial / Editorial Services
Commercial Hair and Makeup in Reno, NV
Caliber Hair & Makeup Studio is a renowned, award-winning salon and studio for commercial hair and makeup in Reno-Tahoe. Our team of hair & makeup artists and creative leaders have cut, styled, and provided makeup services for business decision-makers, politicians, and fashion icons making waves throughout the area.
We are the consummate hair & makeup studio most trusted by the professionals advancing our region & city forward.
Commercial Photo Shoots | Advertisement | Magazine Online/Print
Corporate Events | Fashion Show Events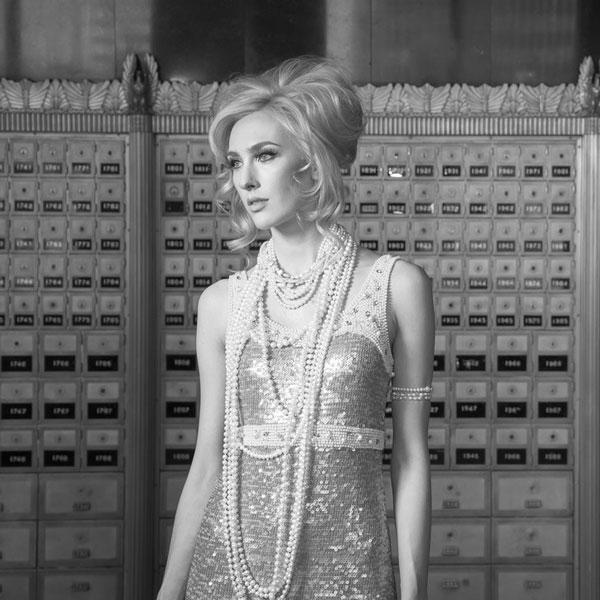 Full and Half-Day Styling Services
From models, business leaders, and beyond, our team of beauty specialists have the tools and capabilities necessary to provide high-fashion and elevated style for your commercial services.
Editorial: We offer versatile, striking style and fashion for leading publications.
Advertisements: Let us help you tell your story with our hair & makeup services.
Fashion Shows: We provide you with the look you need to rule the runway.
Corporate Events: Business leaders and decision-makers trust us to level up their corporate events.
Fundraisers: Next time you need to raise money for the cause, do it in style with our top-grade hair & makeup services.
Let Us Help You Tell Your Story
Your desires inspire and influence how we bring your story to life. Using cutting-edge techniques and advanced expertise, we'll provide the appearance and confidence that will make your editorial, advertisement, or next event unforgettable.
Contact Us Today For Commercial Service Rate Information