Skip to Content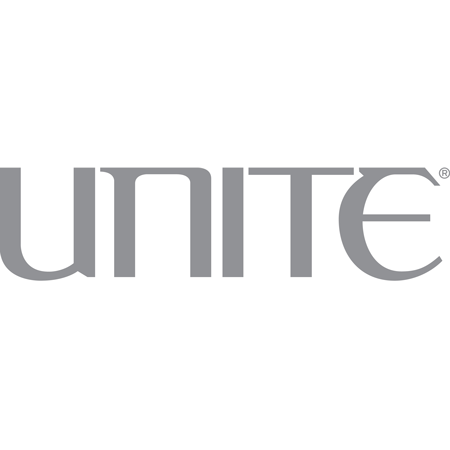 Inspired backstage and honed at the salon. One of the most sought-after styling, finishing, cleansing, and conditioning product lines globally. Unite products are sulfate free, sodium chloride free, MEA/DEA free, paraben free, organically derived, vegan, and peta certified. Unite products are color safe, designed for the most healthy luxurious hair.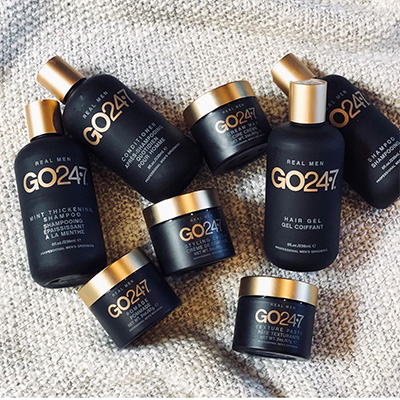 Luxury grooming for the Modern Man. Go24/7 offers a complete designer grooming collection with the essentials to help every man create his own iconic style. Because Real Men GO24/7.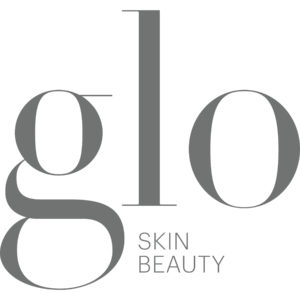 Flawless complexion. Coverage that lasts. Glo Skin Beauty provides innovative skincare and mineral makeup that blend together to create optimal skin health and effortless confidence. When you mix cutting-edge research with a dynamically active company that takes a fierce stand against animal testing, you have a brand you want to represent.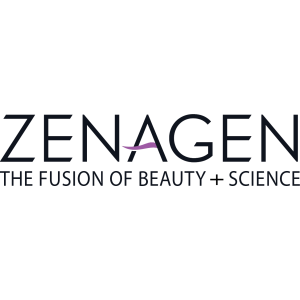 Zenagen Hair Products are developed to be the best way to achieve professional level hair and scalp benefits, including hair loss, shedding control and improved scalp soothing and health.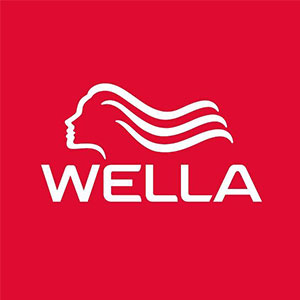 For over 140 years, WELLA has been delivering innovative and professional color products. WELLA Color enables hair colorists to perform the most innovative color services. Only the best color comes from Wella Professional.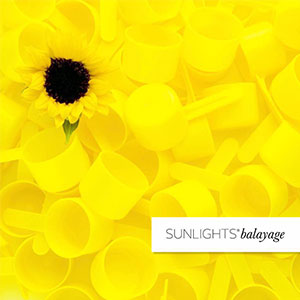 Professional stylists worldwide agree: SUNLIGHTS Balayage is the Perfect Paint! SUNLIGHTS is extremely versatile and provides the best lift in the business.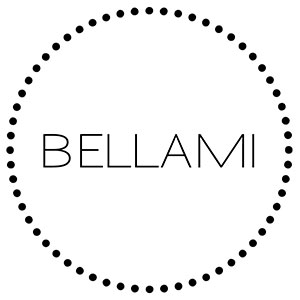 Bellami is the most recognized hair extension brand in the world, with the highest standards in quality control which ensures the consistency and quality of every pack of cuticle rely on human hair.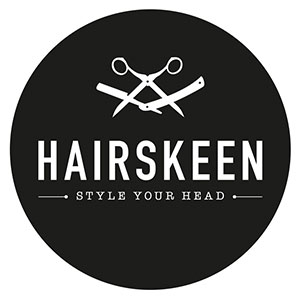 Luxury Hair replacement Systems. A brand dedicated to hair loss solutions. This hair replacement system allows the most innovative designs with a series of finer more natural hair replacements.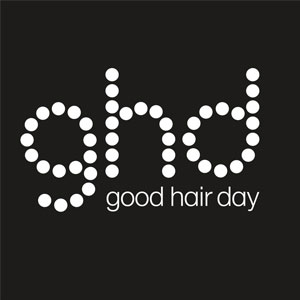 We champion beauty, in all that we do, with one very clear purpose in mind: to empower all, so they can fulfill their every ambition. We are daring, We are ambitious. We are ghd.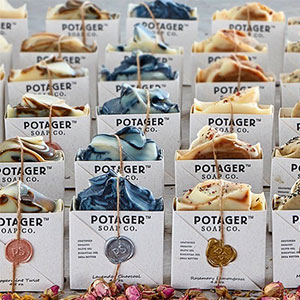 Potager Soap Company specializes in crafting Castile soap with certified organic ingredients. Potager Soap is handmade with organic olive oil, organic coconut oil, sustainable palm oil, organic shea butter, organic essential oils, and organic botanicals.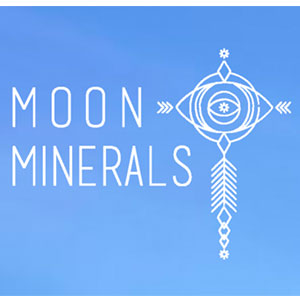 Soaks and Scrubs are a relationship with each plant and Earth-found ingredients, crafted by hand, infused with prayers of love, gratitude, and deep healing for all. Moon Minerals is a herbalist journey with many beautiful plants, their spirits, the way they grow, and their generous medicine which is shared with you.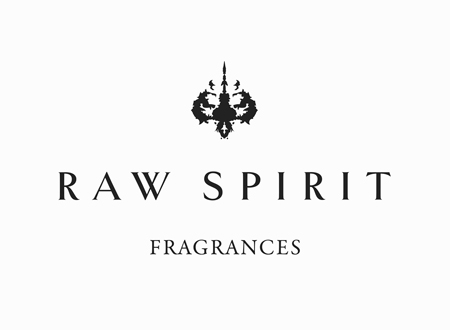 Our fragrances are cruelty-free and created with clean ingredients. We share a commitment to the responsible sourcing of natural ingredients.
We work with Indigenous and Marginalized communities to sustainably source rare and unique natural ingredients for our fragrances, creating economic opportunities for the communities from which we source.
As a company, we are obsessed with three things: world-class ingredients, cutting-edge wellness solutions, and creating opportunities for people to live their best life from the inside out.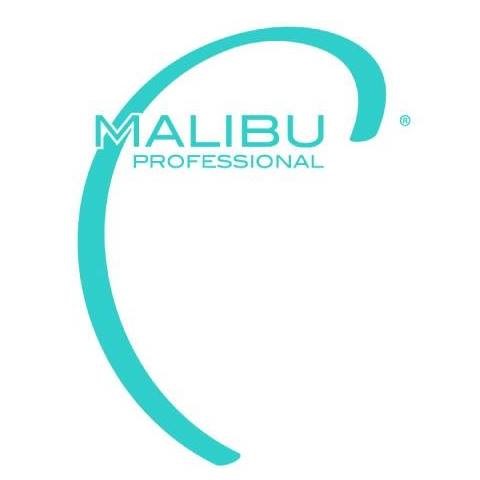 Our ingredients and our mission are simple: We are committed to researching, developing and manufacturing earth-friendly wellness products. This means reducing our water footprint, using PET recyclable bottles and 100% vegan, plant-derived ingredients. The less water, energy and other natural resources we use, the better.
Schedule The Caliber Consultation Today