Skip to Content
Revolutionary Hair Color in Reno, NV
For a stunning change to the look of your hair, Caliber Hair & Makeup Studio is here to provide you with superior hair color services in Reno, NV. We are the leading transformative hair and makeup studio with the skillset & experience of innovating our industry.
Our team of artists are expertly trained to produce ultimate hair color results for you. Whether you want to make subtle changes to your hair color or go dramatic and bold, we'll provide careful, attentive services that provide you with complimentary & dimensional color. For stunning hair color we are the studio for you.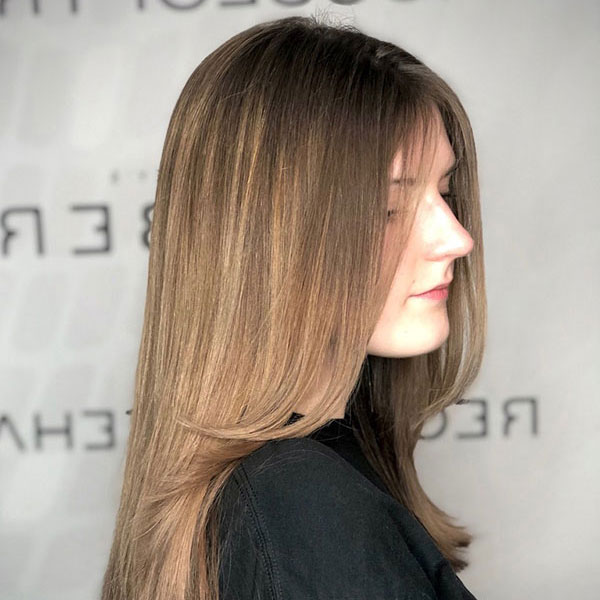 Corrective Color
Whether you want to transition your hair color from blonde to brunette, emphasize highlights or lowlights or need to rebalance a color mishap our color artists can perform an expert color correction for your goals. If you desire a significant change to your hair color, our team will provide expert transformations for you, using only the most high-tech corrective products and applications for your flawless color.
Foils: Our a la carte foiling carefully applies color in the areas where you want, leaving the rest of your original color intact.
Highlights and Lowlights: Whether you want a darker or lighter tone, we'll provide you with stunning highlights or lowlights that can create dimension or contrast complementary to the overall color.
Retouches: We provide subtle retouches for your hair, upkeeping and improving your existing color. heads.
Balayage: This color technique produces luscious, sweeping color that gives hair more dimension and dynamics.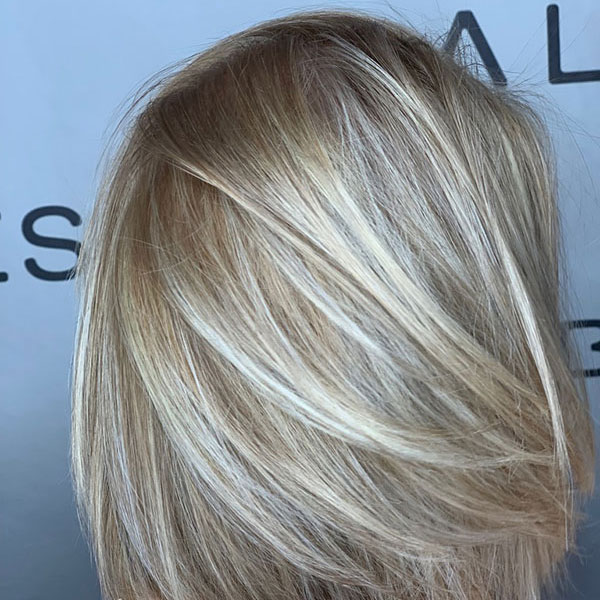 Balayage & Blonding
Coined by French stylists in the 1970s. Balayage is perfect for anyone who desires a blended, natural look for their hair color, applied with a hand-painted technique that produces a sun-kissed appearance for hair. Clients choose Balayage because it's low maintenance and high-quality.
This technique is making a comeback and trending in salons once again, and our stylists can apply it to your complete satisfaction where you can experience its wonderful effects.
This Is Your Color Expression
Our team of professional color artists are sensitive and attentive to the desires of our clients. We perform color services with integrity that enhance your unique style and bring out your best hair color, from Balayage to Foils, Glazing & Blonding. We will consult with you about your goals, choose the best technique & craft the perfect hair color. We are passionate about your hair color expression.
Schedule The Caliber Consultation Today