Skip to Content
Event Hair and Makeup in Reno, NV
For instafamous looks for your special event, Caliber Hair & Makeup Studio provides superior event hair & makeup services throughout the Reno-Tahoe area. Our talented hair & makeup artists possess the skills, tools and expertise to make you shine on your special day. Whether you want to stun the guests at your wedding, celebrate your graduation in style, or commemorate your anniversary with a unique look our salon and studio will deliver spectacular results, making the special occasion one you'll never forget. For full-service treatment that brings out your unique style, we are the best hair & makeup specialists for you.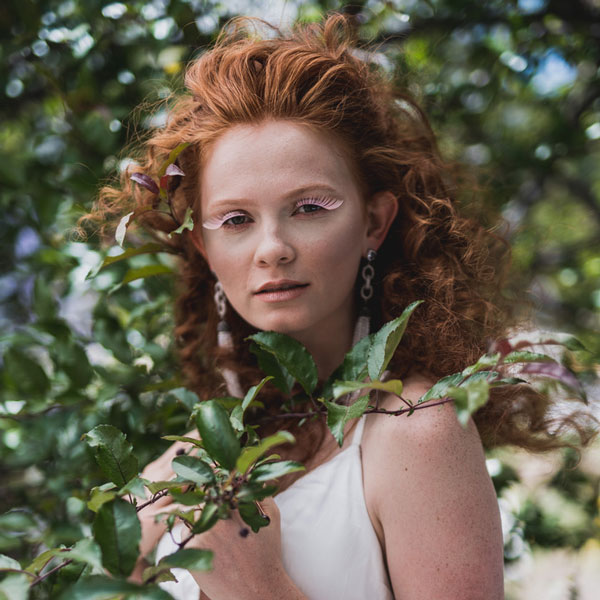 On-Location & In-Studio Wedding Services
Yourself & the members of your wedding party will turn heads, stun your friends and family and feel brilliant and confident on your special day. Our elite hair & makeup artists perform luxury wedding hair & makeup services designed exclusively for you.
We provide on-location & in-studio wedding services where you can enjoy complimentary delights such as champagne, fruit, cheese, chocolate trays, and other decadent pleasantries. Sit back, relax, and bask in the exhilarating promise of your wedding day.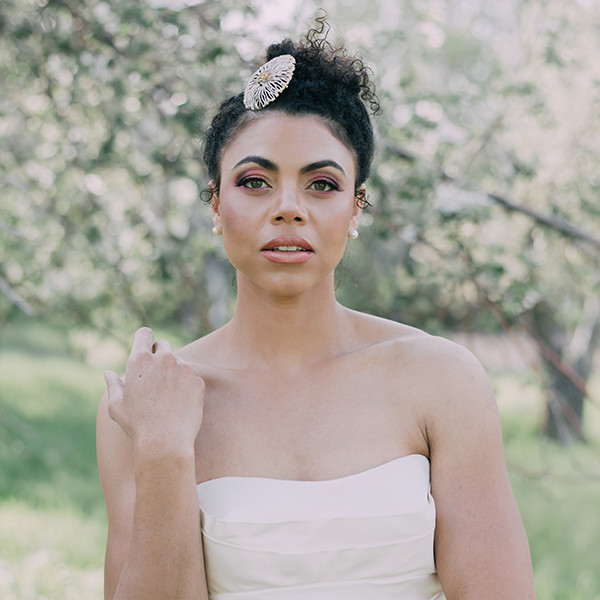 Divine & Dreamy Wedding Packages
Our wedding packages include everything you need to turn heads on your wedding day, creating the moments you will never forget:
Dream Package: Let's make your dreams a reality as our gifted stylists create a custom look based on your vision. With this package, you will have a personal stylist to stand by for photo touch-ups & maintenance up to 2 hours after initial styling. This package includes wedding day professional hair styling & makeup including false-lash application and contouring, with cutting-edge HD-ready makeup.
Divine Package: Enjoy the same attention and care offered in our Dream package: without the 2 hours of additional touch-ups. You'll be ready for the spotlight after your professional services then we'll be on our way.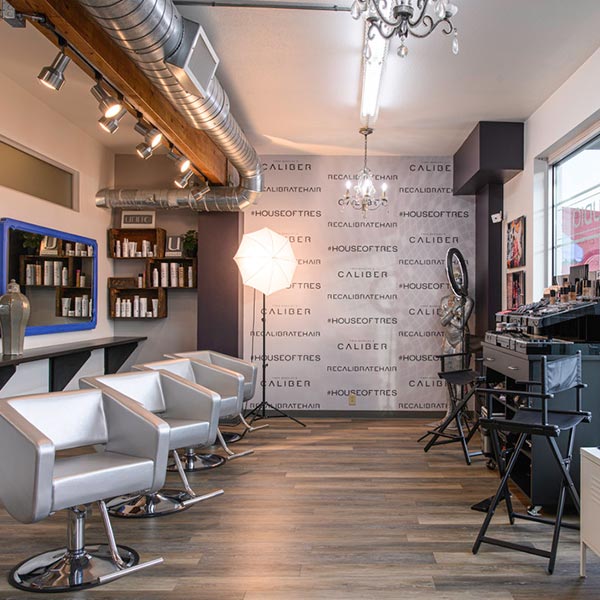 Experience the Caliber Blo-DryBar
We believe in providing a complete Caliber signature blowout experience for our guests. That's why we provide everything you need to have fun, look gorgeous, and feel confident. Our signature BloBar experience begins with a soothing shampoo and scalp massage, followed by blending and layering luxury products perfect for your unique look. Special Event – Graduation – Photo Shoot – Head Shot.
We will carefully craft each area of your hair with brushes and hot tools. We then set, pin, and spray your hair as you wind down with a delicious signature spritzer or other beverage. Our BloBar service is designed to last, ensuring your complete enjoyment with your fantastic new look.
Schedule The Caliber Consultation Today