Skip to Content
Revolutionary Hair and Makeup Artists in Reno, NV
Caliber Hair & Makeup Studio is the premier team of expert hair and makeup artists in Reno, NV.
Caliber Hair & Makeup Studio strives to revolutionize & impact the perception of the salon industry; expanding our culture through collaborative education and execution.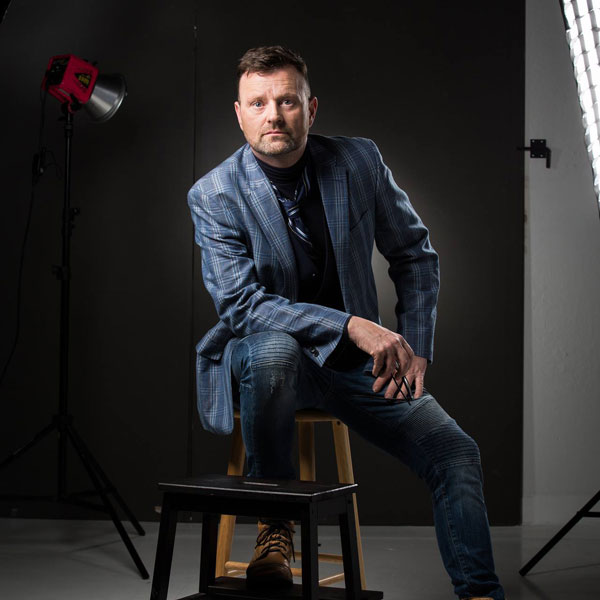 Our Mission
We strive to innovate in the salon industry by shattering established norms and up-leveling your perception of the salon world and we proceed with integrity, contribution and execution establishing a legacy.
Our mission: Caliber delivers ultimate results through a revolutionary consultation process in order to manage expectations, create options, and impact your individual self-expression.
Meet the Caliber Team
The Caliber Team sets the standard in the salon services industry, from customer service and technique to the execution of ultimate results.
We strive to recruit only the best, professional service providers in the salon industry, providing consistent advanced training and education for our entire team.
A revolutionary, global educator and master stylist, leads us with over three decades of providing professional guidance, technique, and ultimate results for our team and clients.
If you want beautiful hair, superb skin, and a daring sense of style, our professionals will deliver: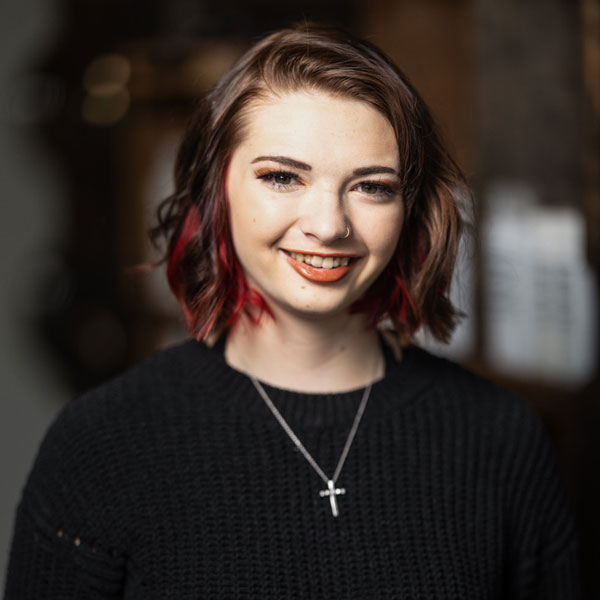 Amber Clark
Associate Stylist – Colorist - Blowout Artist – Events Team

Amber always strives to leave our clients with confidence and feeling great. Amber receives the utmost joy when a client is visibly excited about their look at the end of each service she performs. Amber brings a creative energy to the team that is a must to experience.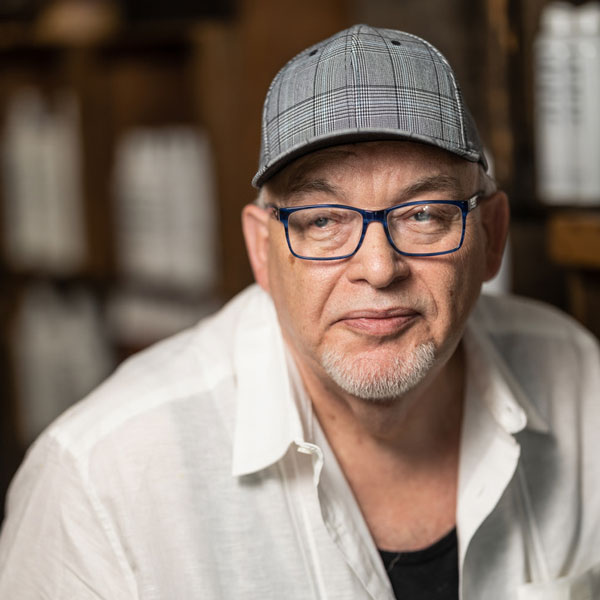 John Class
Independent Contractor – Vintage Classic Stylist

John Class has inspired the Reno salon industry for over 40 years bringing his foundational skill set to thousands of clients. John has worked with many great artists here in Reno as well as owning his own salon, The Pink Puff. John brings to the team a driving work ethic that cannot be matched.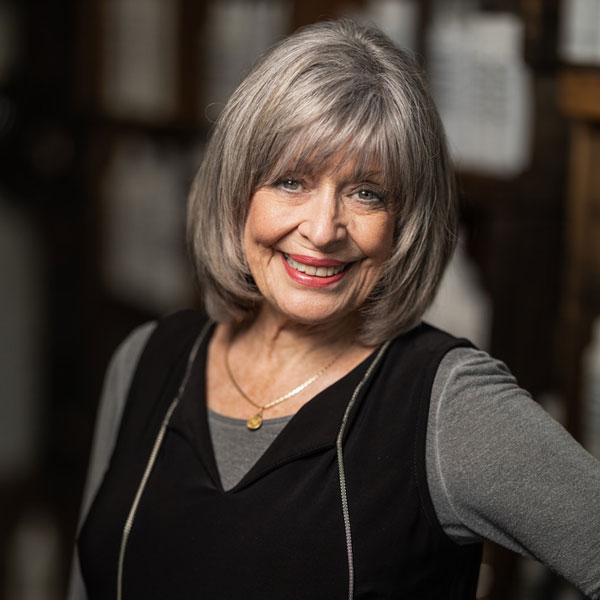 Patricia Robinson
Independent Contractor – Hairstylist

Patricia has been a part of the Reno salon industry for over 40 years sharing her passion and creative energy to clients and colleagues alike. Having worked alongside many great Reno talents over the years, she now resides in her hometown of Ely, Nevada. Patricia graces Caliber with her skills and long time clients every 5 weeks.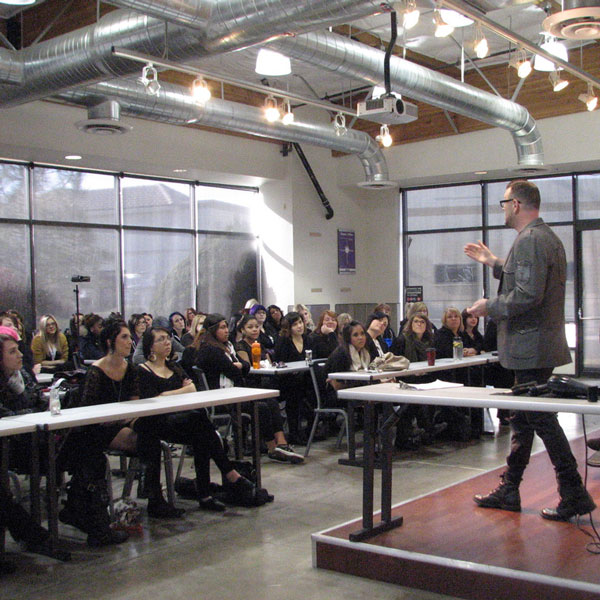 Giving Back
We believe in inspiring contribution & legacy bringing confidence to our future salon professionals & community at large. Aside from our salon services and educational opportunities we partner with charitable organizations & community programs improving the lives of individuals throughout our region.
Every year, we provide complimentary services for community members who experience homelessness, abuse, and neglect, bringing out their humanity and boosting their confidence, helping them feel terrific on their path towards a brighter future.
We partner with community builders Volunteers of America, Northern Nevada Children's Cancer Foundation and Reno Works along with many others to alleviate struggle and better the lives of our most vulnerable community members.
Let Us Schedule Your Personalized Caliber Consultation
Caliber delivers ultimate results through a revolutionary consultation process in order to manage expectations, create options & impact your individual self-expression. The Caliber Consultation is our map into the discovery of what your goals are for your hair and makeup services & how those relate to who you are and how you express yourself in the world. It is our job to map out the process the time and the maintenance schedule required for future services. To determine the integrity of your hair health due to home care, water, environment, pollutants and previous services.
Schedule The Caliber Consultation Today